For University Students Contactless Support
Turkish Education Foundation (TEV) and Visa launched the "Continue to University" campaign for students who could not attend university. Donors will be able to make donations for university students at a contactless POS terminal that allows donating 10 TL on an interactive screen.
Visa and Turkish Education Foundation (TEV) have signed a meaningful cooperation for university students.Visa will support the "Don't Lose the University You Won" campaign, implemented by the Turkish Education Foundation for students who cannot continue their university life due to financial difficulties, with contactless donation kiosks to be placed in different locations.Donors who want to support the campaign will be able to donate quickly, effortlessly and securely using only their contactless cards in many locations they frequently visit.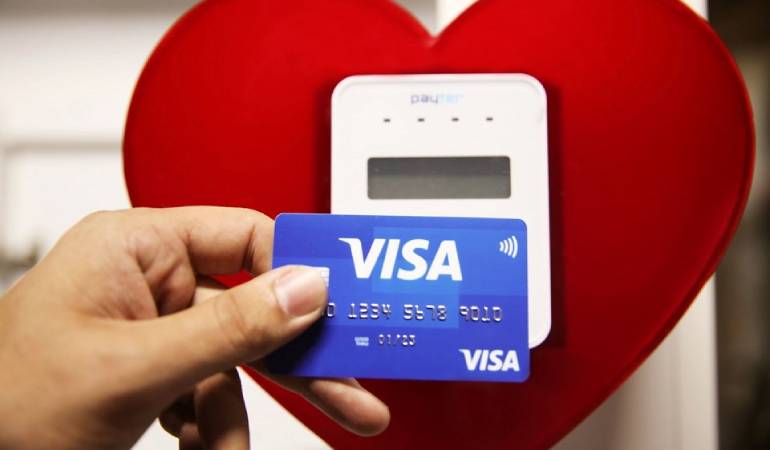 The donation kiosk consists of an interactive screen where famous names who support the project call for donations and a contactless POS terminal that allows donating 10 TL. Donors will support students to continue the education they dream of with contactless credit cards at kiosks that will be placed in different shopping malls and plazas in Istanbul in the first month, and in high-traffic points in Ankara and Izmir in the second month.
Bringing together innovative payment solutions and social responsibility, contactless donation kiosks aim to make donations easier and integrate them into daily life. The contactless donation kiosk will be moved to a new location every week and its address information will be shared on the website of the Turkish Education Foundation, http://www.tev.org.tr.
Source:
https://www.ntv.com.tr/egitim/universite-ogrencisinde-temassiz-destek,yw1zIfBxZEGl3Jh5h7Lezw