''Fener Ol' Project For The Future Of Our Sporclub
As one of the most important steps taken for our Fenerbahçe to gain financial independence, the studies and innovations related to the "Fener Ol" campaign, which was launched in April and still continues.
In this context, you can easily support the Fener Ol campaign by using the contactless payment feature of your card on the Payter device in both Fenerium stores in our stadium and Fenerium in Ülker Sports and Event Hall.
The cost of each transaction is determined as 20 TL.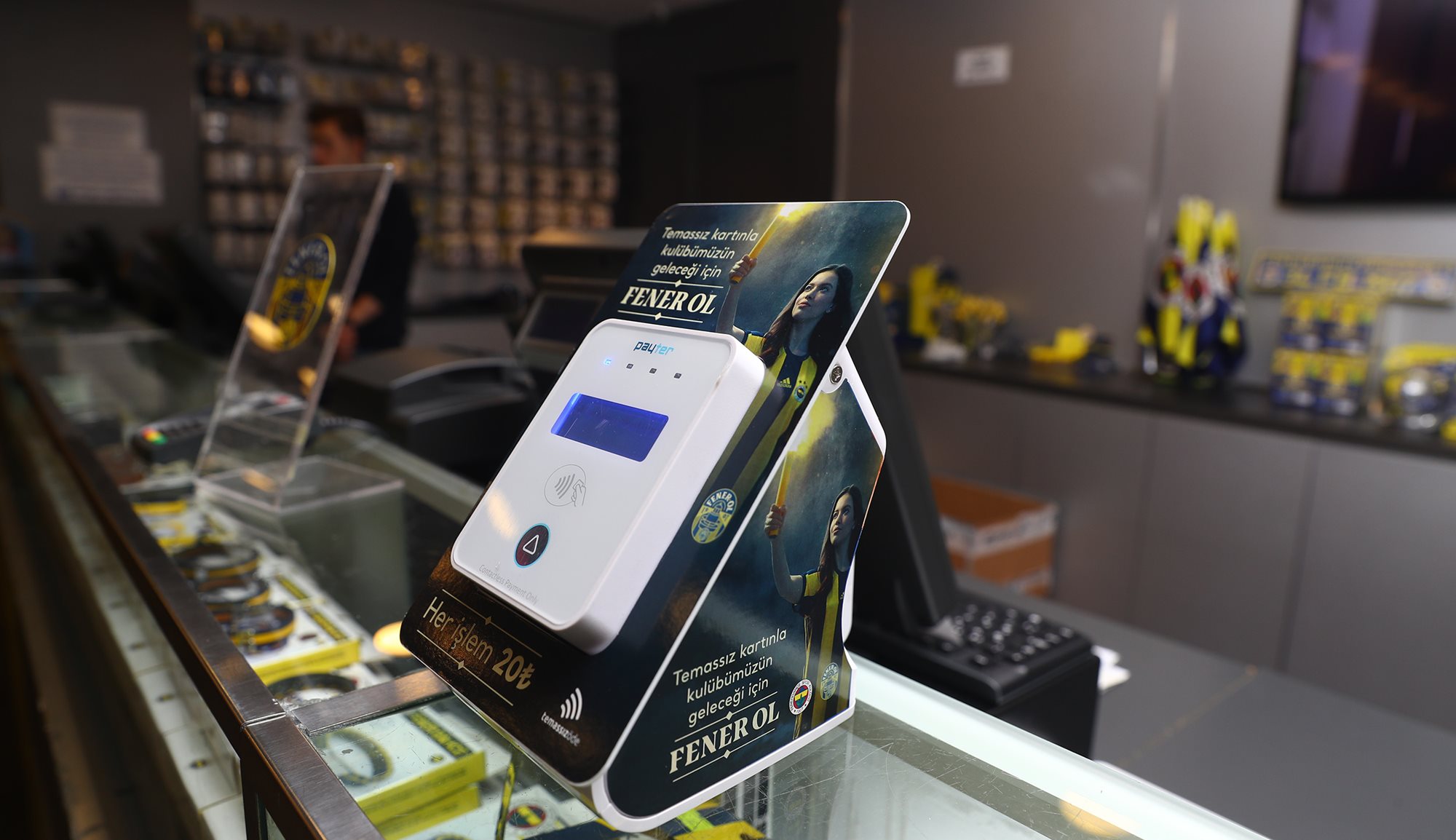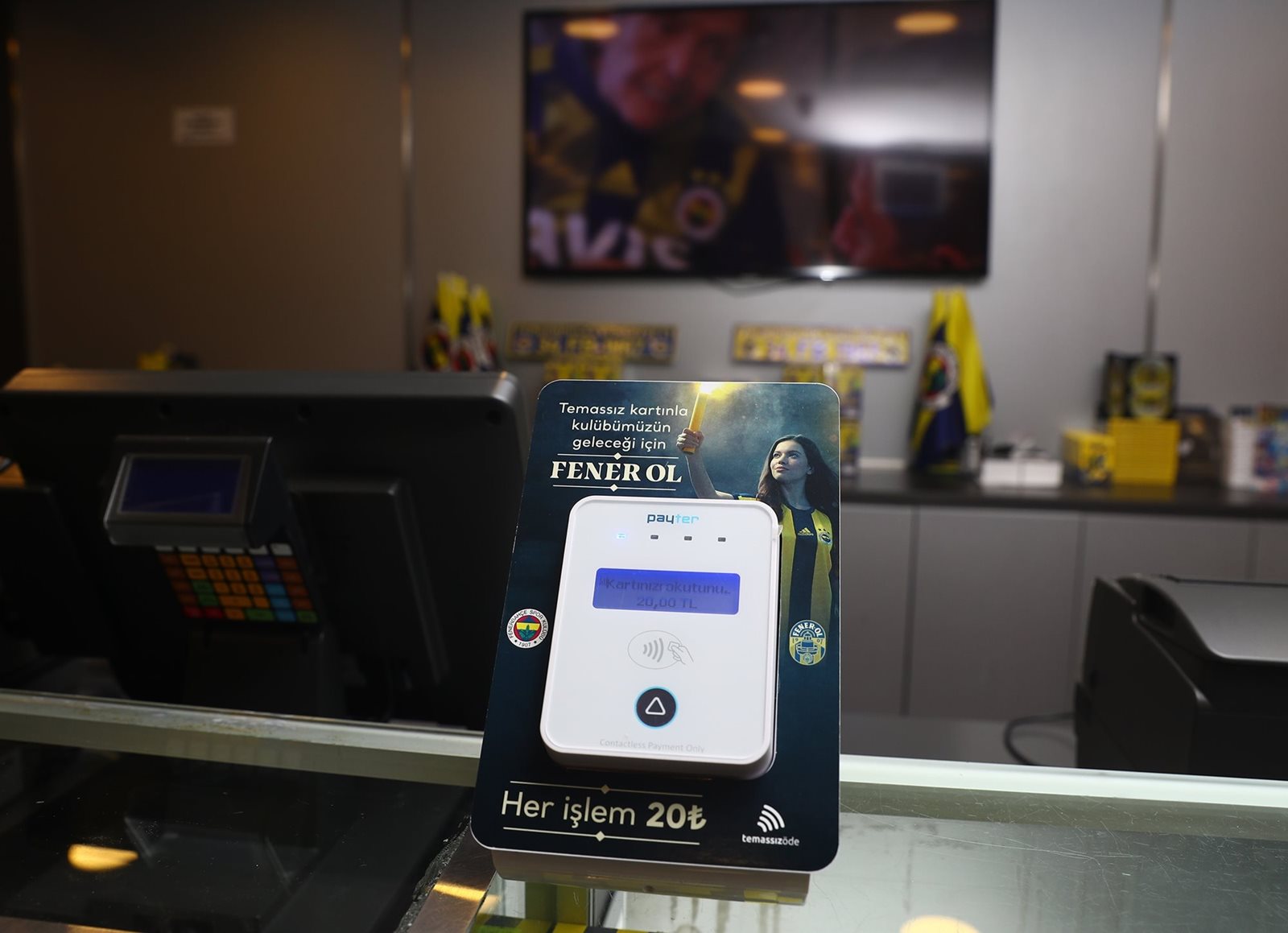 Source:
https://www.fenerbahce.org/haberler/kulup/2020/1/temassiz-kartinla-kulubuuzun-gelecek-icin-fener-ol